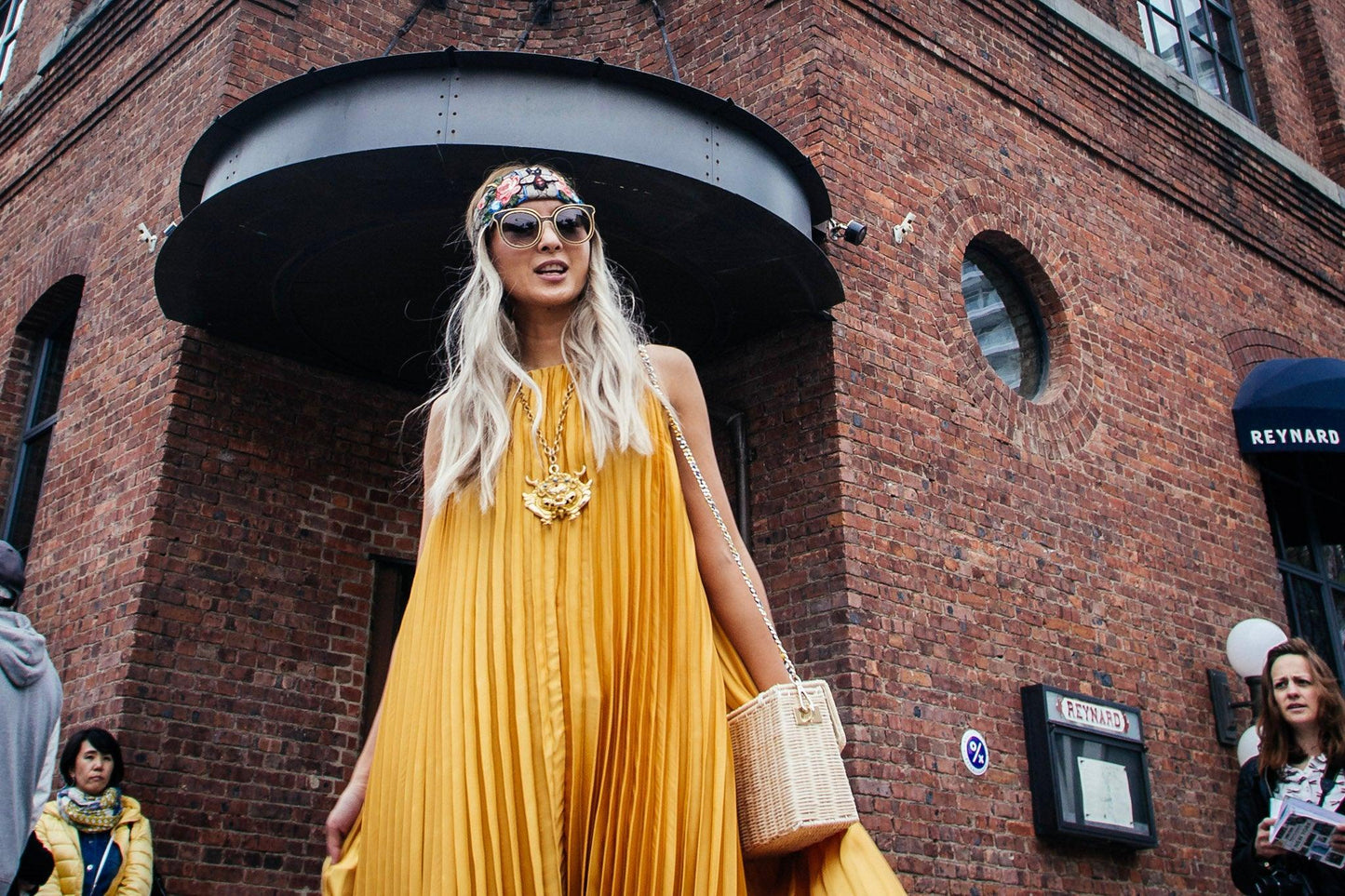 5 Vintage Inspired Frames To Wear to a Music Festival
Vintage glasses can be an excellent choice for your music festival look. At Vint & York, we offer popular vintage and modern styles for you to choose from. Here are a few vintage frames to consider when shopping for a music festival outfit: 
Vintage Cat Eye Glasses 
The cat eye lens has been around for quite some time, and they have become more popular as celebrities like Katy Perry have worn them on album covers or can be seen in photographs wearing them. Cat eyeglasses are a great way to create a feminine and vintage look for the festival season. Cat eye glasses can be worn by those with heart, oval, round, obliged, and square faces. You can choose from our cat eye glasses like the Cats Meow, Mulberry, Bel Air, and more. 
Vintage Oversized Glasses
Another pair of glasses to consider when shopping for a festival are oversized glasses because they come in many different shapes. Oversized glasses became popular in the 1970s, and they come in shapes like squares, ovals, circles, and others. Oversized glasses, like our square Piazza, can add a 70s vibe to any festival outfit. You can also get a combination of vintage cat eye and oversized with our Copa pair. 
Vintage Aviator Glasses 
From the 1940s came the aviator glasses style, which was made popular by the U.S. army air corps. The glasses were made of metal back then, but now, we have more options. Our Volare aviator glasses are thicker, come with a double bridge, and have several color options. You can combine the vintage aesthetic of aviators and geometric shapes with the pair Chappie. Aviators may have remained popular because they feel like a classic. Add these glasses to your music festival look for a vintage classic flair. 
Vintage Round Glasses 
You can find a round vintage glasses look with our glasses Bottletop, Danza, Paramount, and more. These glasses have been around for much longer than most, and some say you can find round glasses from the 1920s. Round or circle glasses have remained popular because of stars like John Lennon or characters from books like Harry Potter. We offer round glasses in regular and oversized glasses. You can find patterns like tortoise shells, solid colors, and metal on our storefront. Vintage round glasses may give your festival look a vintage edge. 
Vintage Chunky Glasses
You can also choose chunky retro glasses, like our Bellissimo, to stand out. Chunky frames can be a great choice for those worried about their sunglasses' durability. Some may feel better knowing that our thick frames may be less likely to break or bend during the festival weekend. You can also choose a bright color for easy finding and a stylish choice. 
Vint & Yorks Vintage Glasses 
You can find our vintage, funky, and modern glasses on our website for you to choose from for your music festival. At Vint & York, we offer an online try-on so you can be sure the glasses you choose will look best with your outfit. Browse our vintage-style glasses today.